Notice
: Undefined index: path in
/home/content/a2pnexwpnas03_data03/51/3527351/html/wp-content/plugins/fusion-builder/shortcodes/fusion-user-login.php
on line
506
The website of the Carmelite Institute of North America is a place to find and contribute to the contemporary interpretation of Carmelite spirituality, and to find inspiration for the journey toward intimacy with God in prayer. It is intended as a collaborative medium for engaging Carmelites and the wider public in the interpretation and application of our Carmelite charism to contemporary times and daily life.
We have a great treasure in our Sisters and Brothers who have gone ahead of us in the footsteps of Jesus Christ and left us and the world a rich legacy illuminating a mystical path that has guided countless men and women through their lives to the destiny to which God calls us all. This project is intended to give water to all who thirst for a spirituality relevant to their times and lives.
Thank you for finding our website, for in doing so, you are welcomed to our Carmelite community. We are so grateful you are here. As you already know,  or are just finding out, the Carmelite Institute provides quality online programs, as well as in-person gatherings throughout North America. We cannot exist without your participation and your advocacy.
Premium Content Login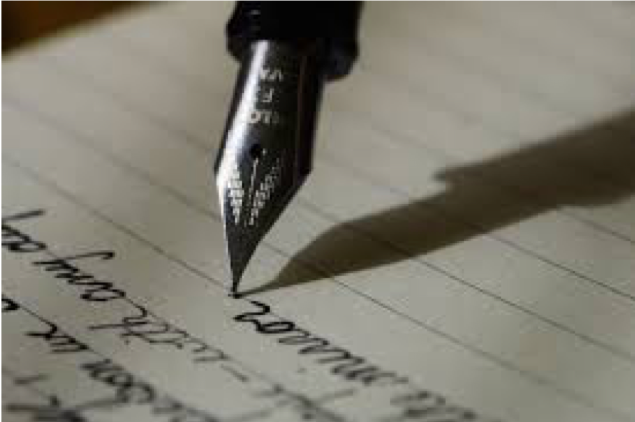 Articles Now Being Accepted!
The Carmelite Institute of North America is pleased to announce we will be accepting original short articles on Carmelite themes for posting on our website, www.carmeliteinstitute.net.
The intended audience is our Carmelite Family as well as any others who may wish to deepen their understanding of the Carmelite Way.
Submissions will be reviewed by an editorial board, which will select those to be posted. Articles should normally not exceed 2000 words, and should be written for a college-level readership. Further guidelines regarding style and format are available upon request.
Articles and questions may be submitted to:
Support the Carmelite Institute
Your gift supports the mission of the Carmelite Institute and shows us how much you care about our community. Your gift, small or large, will go along way to help us reach this goal.