This is a place to find and contribute to the contemporary interpretation of Carmelite spirituality, and to find inspiration for the journey toward intimacy with God in prayer. It is intended as a collaborative medium for engaging Carmelites and the wider public in the interpretation and application of our Carmelite charism to contemporary times and daily life.
Upcoming Events
---
There are no upcoming events at this time
Please Support the Carmelite Institute of North America
Your gift supports the mission of the Carmelite Institute and shows us how much you care about our community. Your gift, small or large, will go along way to help us reach this goal.
Premium Content Login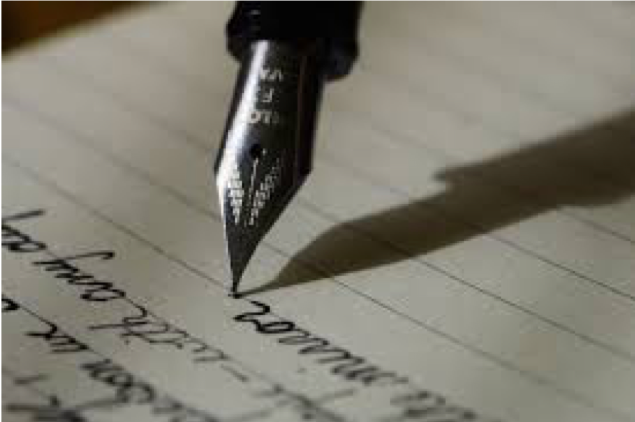 Subscribe To Our Mailing List